The UX/UI design process is one of the most important and foundational parts of software development. Our designers work seamlessly with you and your team to develop creative solutions that your users will love.
We personalize the UX/UI design process for each project, following five key stages:
Discovery: get to know the project and start defining the product requirements.




Definition: define target users and the problem you are trying to solve.




Creation: explore ideas and creative proposals, iterating on them to get the best possible solution.




Validation: test the product with real users and gather feedback on their experience.




Implementation: hand in the design deliverables over to the client or development team so the designs become a product.



You will wow your users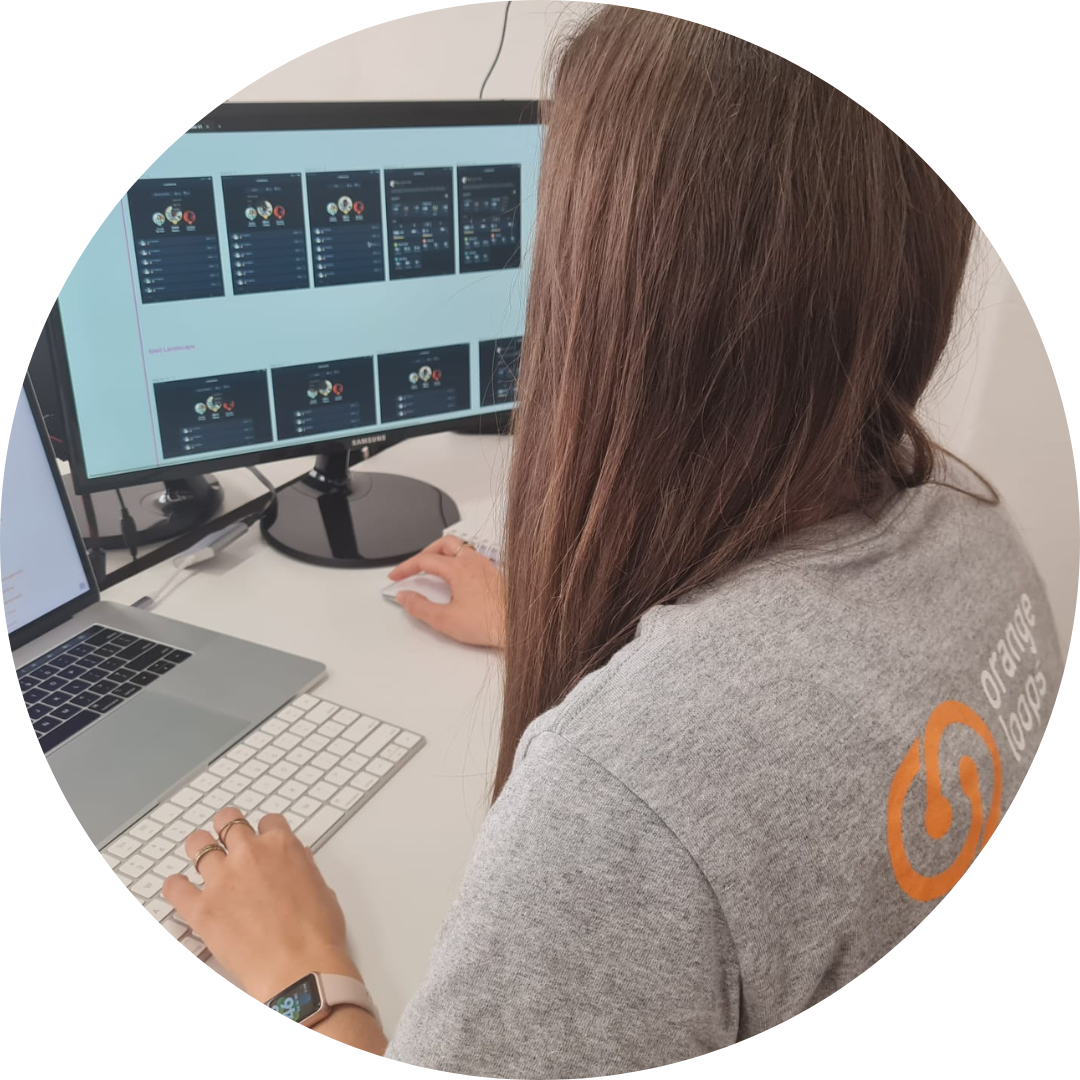 We have expertise in designing user experiences and interfaces for software products and audiences of all kinds. Whether it's a web platform for a large enterprise, a mobile MVP for a startup, or a companion app for smartwatches, we align your product vision and business goals to create a product that will wow and hook your users.