It takes a great team to be able to create awesome software.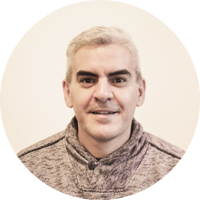 Daniel Gomez
Co-founder
He's the ordered, efficient & pragmatic.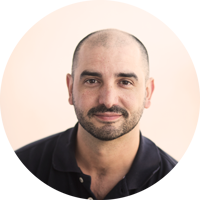 Gabriel Lopez
Co-founder
He's the dreamer, entrepreneur & optimist.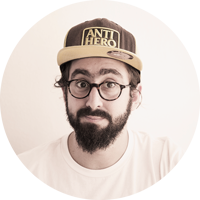 Omar Hagopian
Anti-hero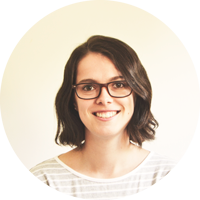 Gabriela Wynants
Javascript Hero
In house React.js wizard, reluctant DJ.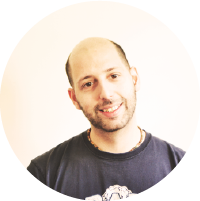 Nicolas Di Santi
Mobile Jedi
Freud follower, diet master, iOS & Android bilingual.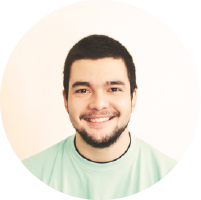 Juan Martin Alegre
iOS Padawan
Silent Bob, hardware whisperer & mobile padawan.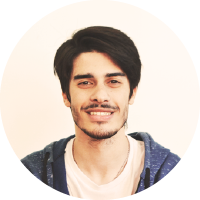 Santiago Gonzalez
React Jedi
Retro millenial, turing disciple.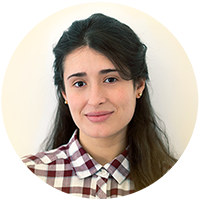 Tatiana Barboza
SASS Wizard
Sass, Sketch, food & good music.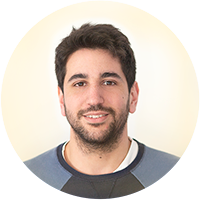 Felipe Miraballes
Android Padawan
Paranoid Android, cookie monster.
Mauro Curbelo
Android Jedi
Loud talker, loves coding in the dark.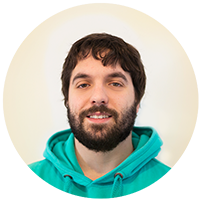 Joaquin Villar
Android Jedi
Half marathon runner, goes the extra mile.