Boston, a thriving innovation and technology hub, has become a hotbed for artificial intelligence (AI) startups. In 2023, AI is the top trend, with groundbreaking tools like ChatGPT and MidJourney transforming industries across the board. As AI continues to evolve and reshape how we live and work, Boston's vibrant ecosystem fosters cutting-edge technology and collaboration among its AI startups. 
In this article, we spotlight some of Boston's most promising AI startups and delve into their unique contributions to the AI revolution, showcasing their impact on fields such as healthcare, finance, manufacturing, and cybersecurity.
Let's get started!
PathAI is a Boston startup working to improve patient outcomes using AI-powered technology. By combining machine learning, deep learning, and a vast library of archived data, PathAI offers comprehensive biopharma and clinical solutions. Their platform leverages over 15 million annotations from a network of more than 450 pathologists, enabling the development of accurate AI-driven models.
These models promise substantial improvements in disease diagnosis and treatment, with applications ranging from more precise cancer detection to accelerated drug approval processes. Furthermore, PathAI's dedication to transforming the field of pathology through AI ensures continuous innovation and growth, keeping them at the forefront of medical advancements.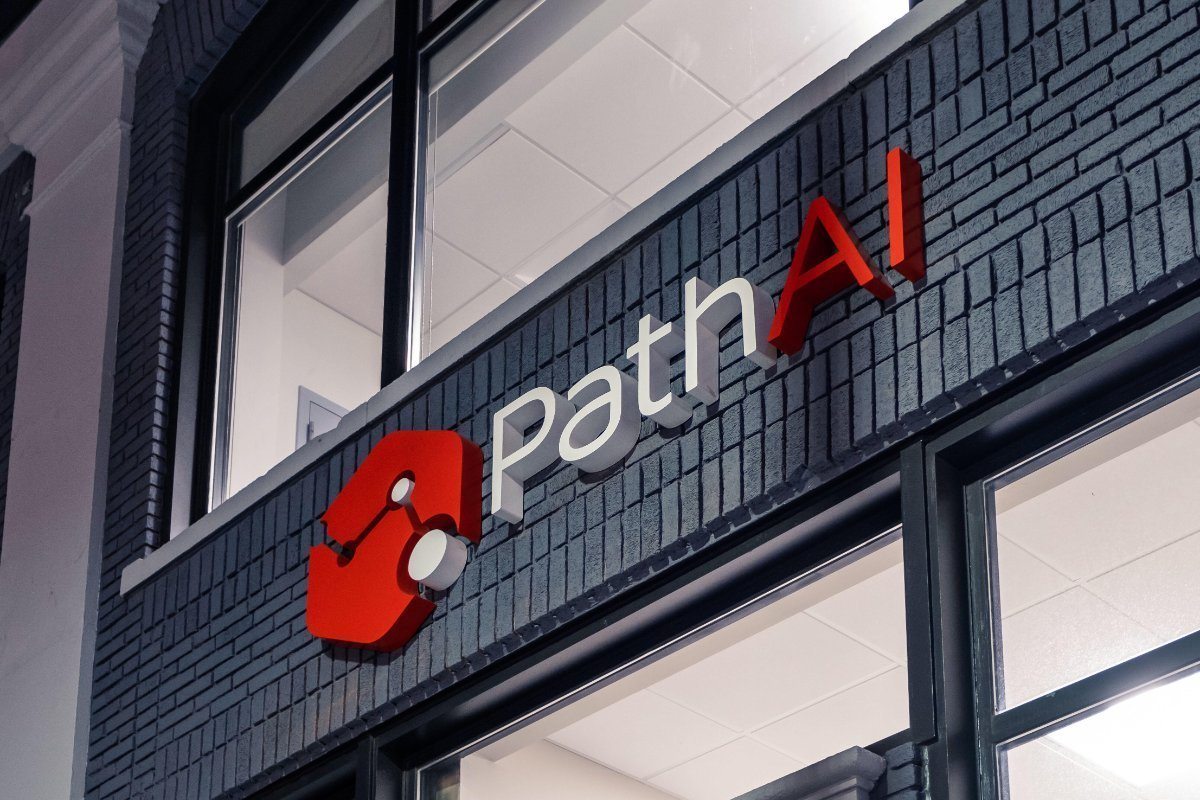 Acrisure Technology Group (ATG) is shaking up the industry with AI-driven innovations. By harnessing artificial intelligence to drive smarter risk-sharing and foster a more vibrant economy, ATG aims to revolutionize insurance distribution and underwriting.
Their premier AI Factory for risk combines the latest technology with a diverse team of high-caliber engineers, transforming data into predictions, insights, and choices. Acrisure Technology Group is trying to break down the industry's traditional scale, scope, and learning constraints. Additionally, ATG's relentless pursuit of innovation ensures that the company remains at the cutting edge of the AI-driven insurance landscape as they work to redefine the way the world shares its risk.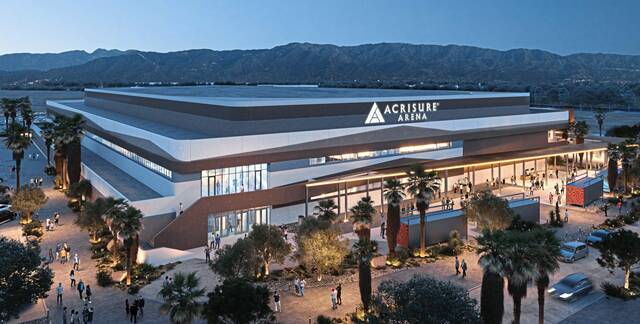 As a leader in Value-Driven AI, DataRobot is an AI Boston startup offering a comprehensive full-lifecycle AI platform. With broad ecosystem interoperability and a team of applied AI experts, envisions a future where all organizations adopt Value-Driven AI as a core competency. 
Their platform empowers businesses to improve operations, from decision-making to customer engagement. DataRobot's employees are dedicated to finding robust solutions, continually pushing the boundaries of AI technology, and delivering unrivaled customer value. Moreover, DataRobot's commitment to driving AI adoption across industries ensures that they remain at the forefront of technological advancements, shaping the future of business and society.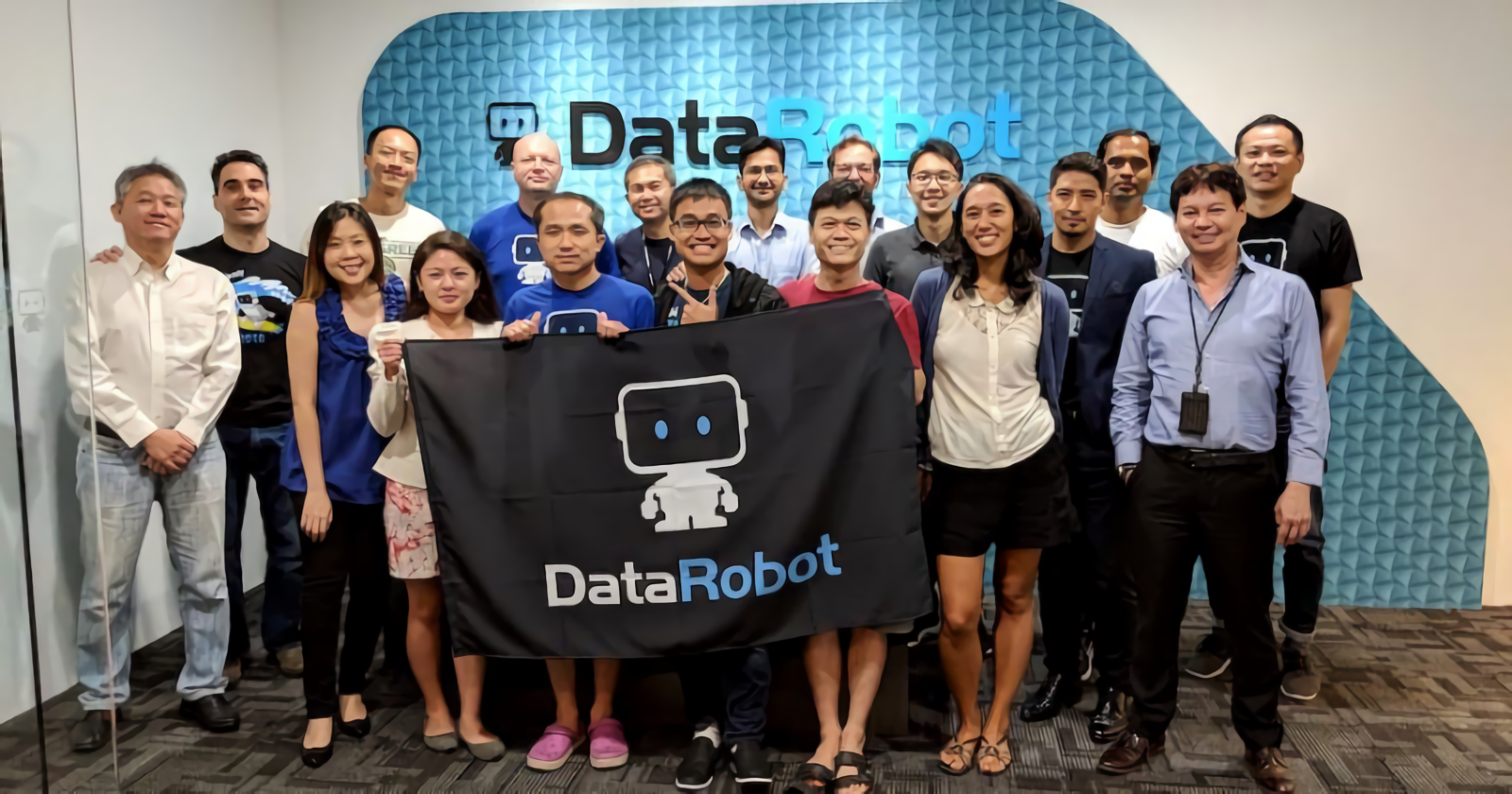 ValoHealt is revolutionizing drug discovery and development with its AI-enabled platform. By using machine learning technology to predict the success or failure of drug discovery and patient treatment, Valo is fostering a culture of knowledge, collaboration, and innovation. 
Their platform combines data from various sources to enhance drug development analysis and decision-making process, paving the way for groundbreaking therapeutics and better patient outcomes. Beyond their current accomplishments, their dedication to continuous improvement and exploration of new AI applications in the pharmaceutical industry positions them as a leading innovator and essential player in developing life-saving treatments.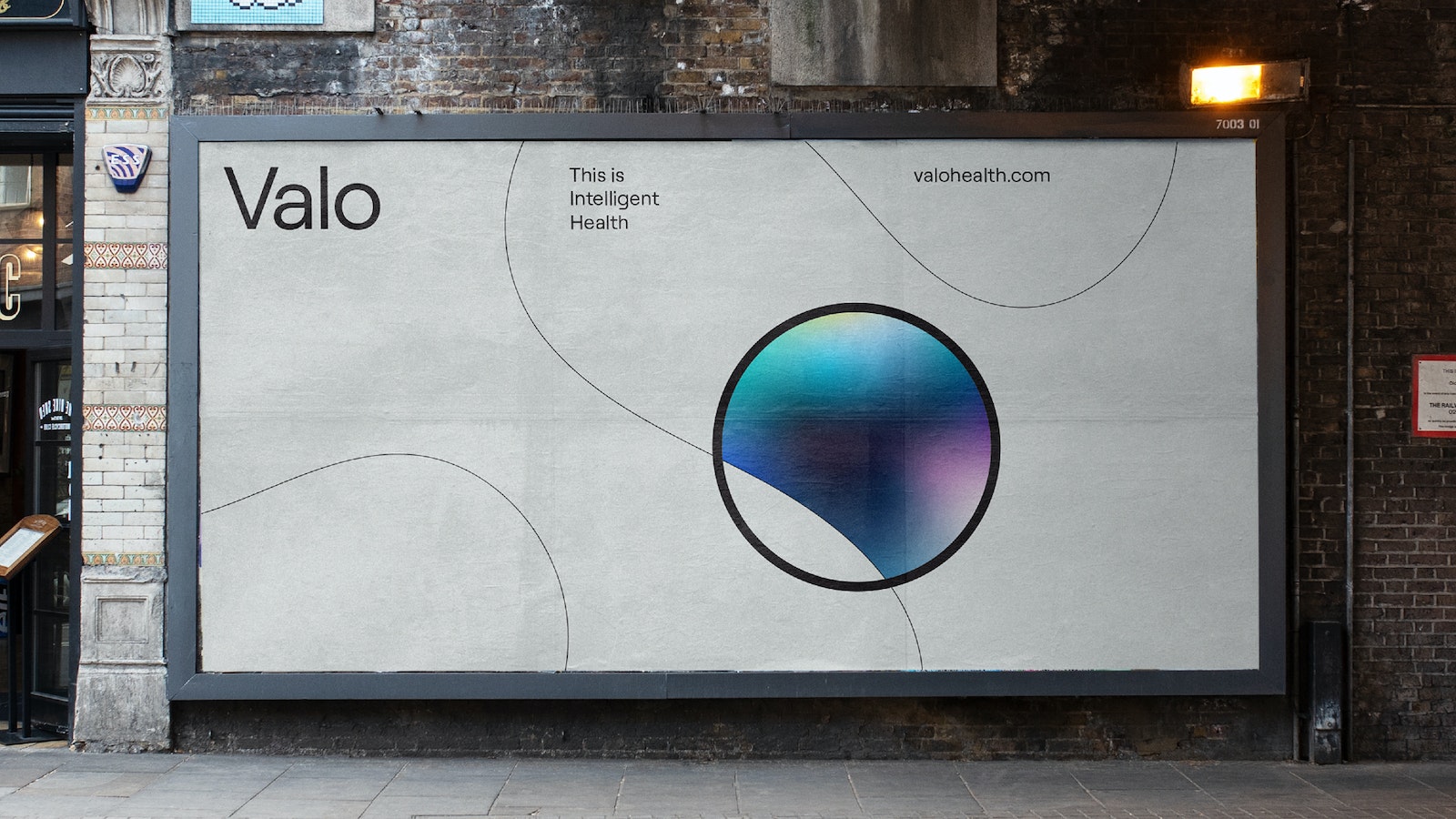 Cybereason, a prominent AI Boston startup, specializes in AI-based endpoint threat detection and response solutions. The company addresses unknown and advanced threats in near real-time by utilizing machine learning and behavioral analytics, extending future-ready attack protection from the endpoint to the enterprise and beyond.
Dedicated to reversing the adversary advantage, Cybereason works tirelessly to innovate and collaborate with other cybersecurity experts, ensuring they stay at the forefront of emerging threats. This steadfast commitment guarantees their clients the most advanced and effective protection, shielding businesses and individuals from potential harm.


A standout in the AI Boston startup scene, Gradient AI, launched in 2018, has quickly made its mark on the insurance industry.
Their software-as-a-service platform equips insurance companies with bias-free, data-driven insights, facilitating enhanced profitability and expanded reach. Gradient AI is revolutionizing insurance practices by improving underwriting results, minimizing claim costs, and streamlining operations.
Used by globally recognized insurance carriers, MGAs, TPAs, and more, their platform is crafted by a team of expert data scientists and insurance technology veterans. Gradient AI's exclusive focus on delivering tangible results for underwriting and claims operations underscores its commitment to the transformative power of AI in the insurance industry.
 
Final thoughts
The AI Boston startups featured in this article are at the forefront of the AI revolution in 2023, pushing the boundaries of artificial intelligence and technology. By embracing innovation, fostering collaboration, and driving progress in their respective fields, these startups are reshaping their industries and shaping the future of AI. 
As the world continues to embrace the potential of AI, the groundbreaking work of these Boston startups serves as a testament to the transformative power of artificial intelligence.
Whether you're a budding startup with breakthrough ideas, or keen on integrating AI-driven solutions into your business, OrangeLoops is your ideal partner for transforming your conceptual vision into a reality. Don't hesitate to reach out and book a complimentary consultation with our team of industry experts!