Boston, Massachusetts — a cradle of innovation and cutting-edge technology — draws tech aficionados and experts from around the globe. The city has been home to numerous influential tech conferences, and 2023 is shaping up to continue that trend. With a jam-packed calendar featuring conferences, workshops, and exhibitions, Boston is ready to roll out some of this year's most engaging and insightful tech events.
These conferences provide a fantastic chance to stay in the know with the latest trends and connect with fellow tech enthusiasts. Get ready to learn, mingle, and enjoy yourself at Boston's tech conferences throughout 2023!
If you're aware of a tech event not listed here and think it should be included, don't hesitate to get in touch!
If you're fired up about energy and climate issues, you won't want to miss the 2023 MIT Energy Conference – the largest student-led energy and climate event in the US. This must-attend gathering for industry pros and students will take place on April 11th and 12th at the Westin Copley Place in Boston.
Since its debut in 2006, the MIT Energy Conference has been at the forefront of conversations about tackling the world's most urgent energy challenges. This year's theme, "Transition under Crisis: Technology, Investment, and Geopolitics," will delve into the pressing global energy crisis exacerbated by the economic recovery from the pandemic and the War in Ukraine.
The conference will assemble experts from vital sectors, such as technology, finance, and global policy, to discuss pivotal solutions that will influence the future of the energy landscape. It will be an opportunity to explore innovative ideas and strategies for navigating these tumultuous times marked by uncertainty, urgency, and adversity.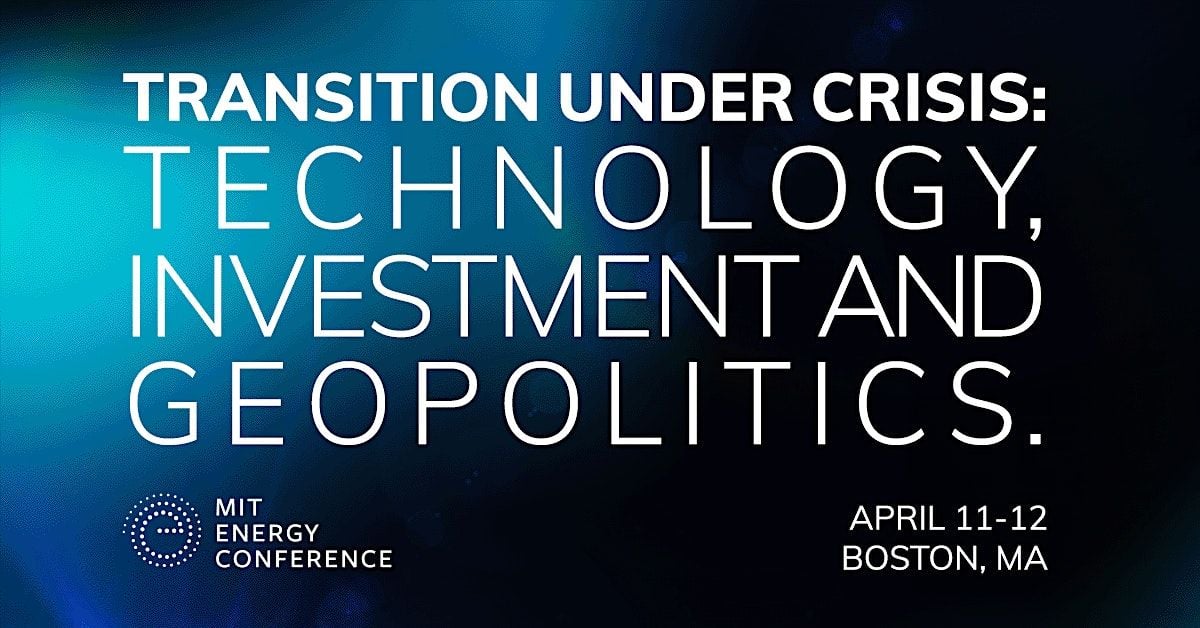 Stay updated about the latest AI trends and innovations; check out the Virtual and In-person AI Expo & Demo @ODSC East 2023. This dynamic event taking place on May 9-10, offers a unique opportunity to engage with industry leaders from all around the globe.
No matter your level of AI expertise, you'll discover valuable insights and inspiration. Seasoned professionals and AI newcomers can benefit from expert speakers sharing their knowledge and experiences, providing an inside look at how AI is revolutionizing businesses and industries.
Immerse yourself in two days of cutting-edge demonstrations, thought-provoking discussions, and networking possibilities that could propel your career to new heights!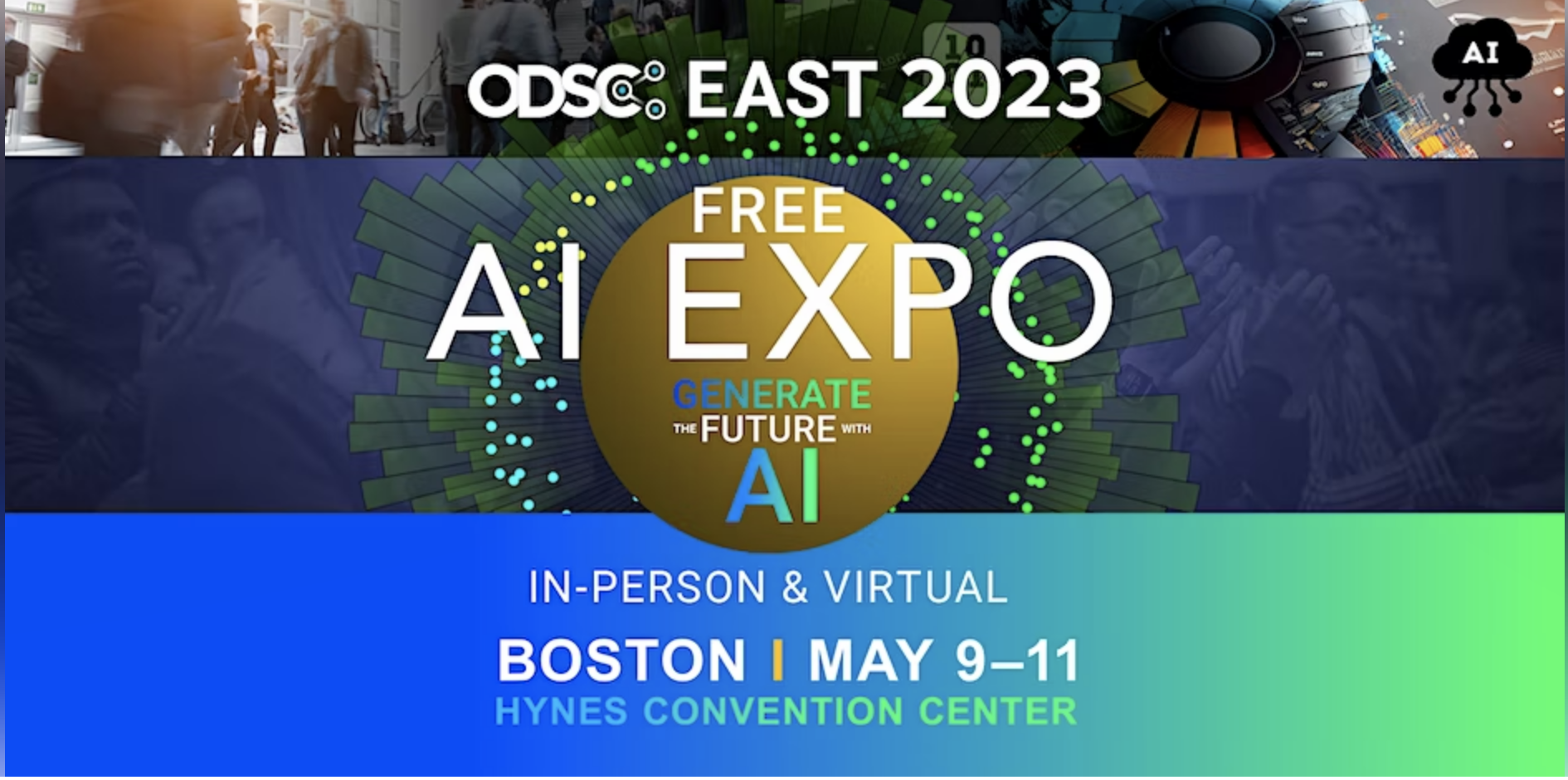 PTC LiveWorx 2023 is heading to Boston from May 15-18, 2023 — an ideal event for business leaders and eager learners. This connection-rich forum offers practical guidance and answers to all your questions about emerging tech, business strategy, digital threads, and advanced technologies such as augmented reality, IIoT, SaaS, PLM, CAD, and beyond.
Take advantage of the opportunity to discover how digital transformation can drive enterprise value, boost workforce productivity, and contribute to a better world. You'll acquire valuable insights and actionable knowledge to help you tackle today's challenges while gearing up for the opportunities of tomorrow.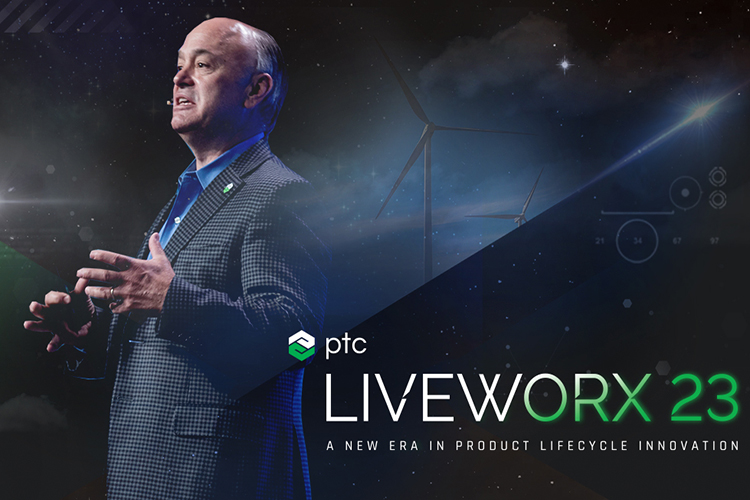 TECHSPO Boston returns on June 12-13, 2023, at The Westin Copley Place Boston Hotel in Boston, Massachusetts, where you can experience the forefront of tech innovation.
Ideal for developers, brands, marketers, technology providers, designers, and innovators, this event offers a platform to showcase their expertise and products. The conference will cover various tech-related topics, including Internet, Mobile, AdTech, MarTech, and SaaS Technology.
Exhibitors can introduce their companies to consumers, prominent investors, media representatives, skilled individuals, and tech enthusiasts eager to explore emerging products.
Discover how these rapidly-evolving technologies can influence your business for remarkable growth.

The 4th International Sustainable Blockchain Summit (SBS) is an upcoming event uniting experts, pioneers, and enthusiasts from the realms of ReFi, Energy Systems, Carbon Markets, and cryptoeconomics. Scheduled for September 18-20, 2023, this gathering presents an opportunity to collaborate and explore projects that harmonize the world economy with the natural environment.
Attendees can anticipate a packed agenda featuring expert presentations, panel discussions, and interactive workshops. The conference will serve as a platform for participants to learn from industry-leading minds, connect with peers and thought leaders, and explore practical solutions to urgent challenges.
Additionally, the event offers a chance to gain insights into the future of sustainable blockchain and engage in fruitful conversations with like-minded individuals.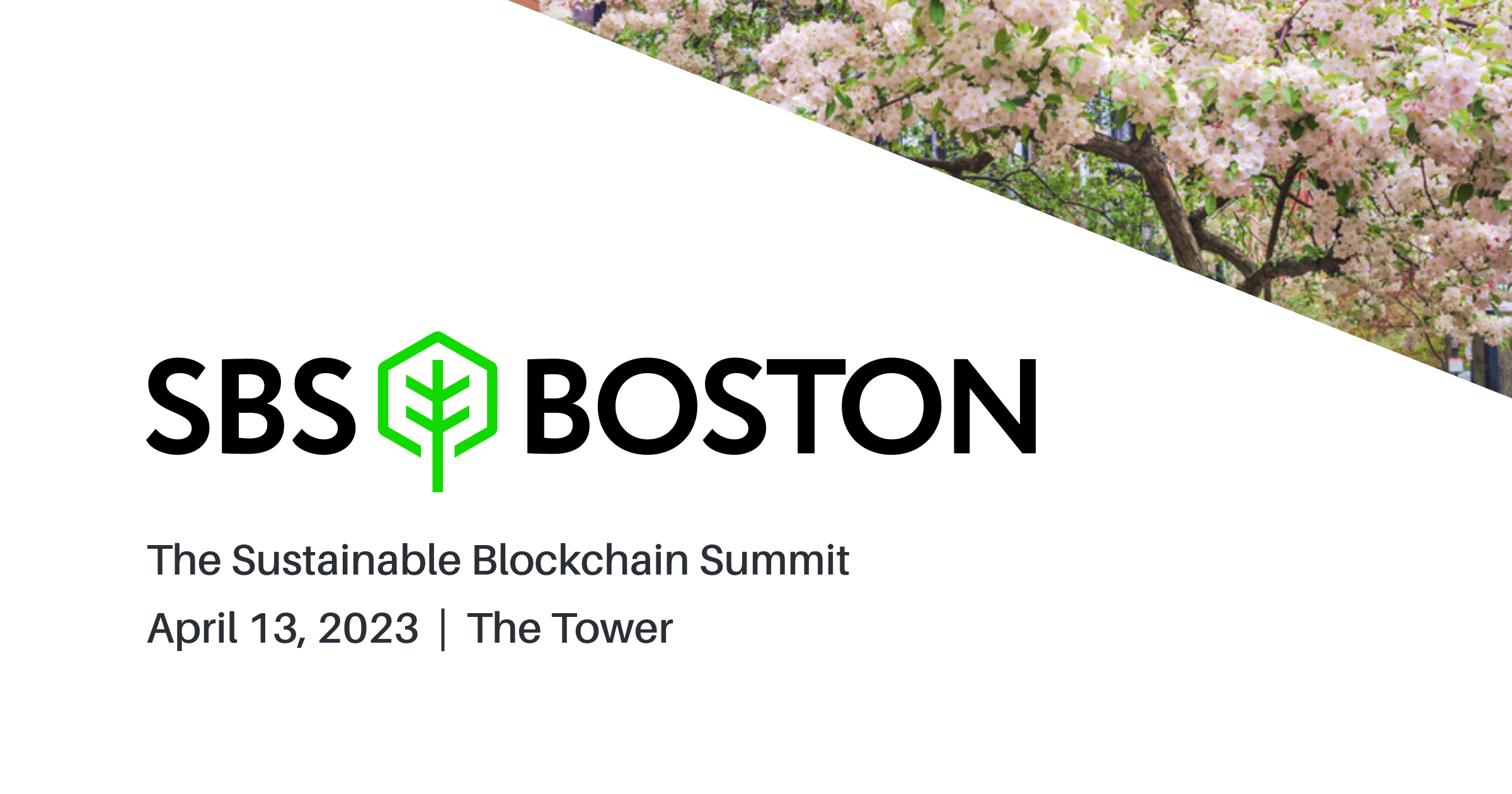 Final thoughts 
In conclusion, Boston is set to be a vibrant hub for groundbreaking technology events in 2023. These conferences present a valuable opportunity for attendees to stay ahead of the curve by exploring cutting-edge trends and connecting with industry peers.
With a diverse lineup of events, including TECHSPO Boston, PTC LiveWorx 2023, MIT Energy Conference, and AI Expo & Demo Hall, a treasure trove of insights and inspiration awaits professionals and enthusiasts from all walks of the tech world.
Are you currently working on any innovative tech projects or seeking inspiration? We would love to hear from you and connect!