Give people wonderful tools and they'll do wonderful things. With this phrase and a short video moving through all the Apple ecosystem, September 10, 2019's Apple Special Event began.
There were a lot of rumors regarding what was it going to be announced; four new iPhone models, Apple Watch Series 5, Apple TV+, and more. Some of them were true, some of them were not, but we watched the event and we're here to share with you what it did leave us.
Let's get quickly into it. This is what's new after Apple Special Event, 2019.
Apple Arcade & Apple TV+
As it was expected, Apple started the event by providing further details of its new subscription services; Apple Arcade & Apple TV+.
With 3 gameplays of exclusive games from Konami, Capcom, and Annapurna Interactive, Apple Arcade was showcased. This new gaming subscription service allows unlimited access to more than 100 games from iPhone to iPad, Mac, and Apple TV. It will cost $4.99 per month for a family subscription and it's set to be launched on September 19, with 1 month of free trial. The list of countries where Apple Arcade will be available is not yet published, but Apple talked about a hundred.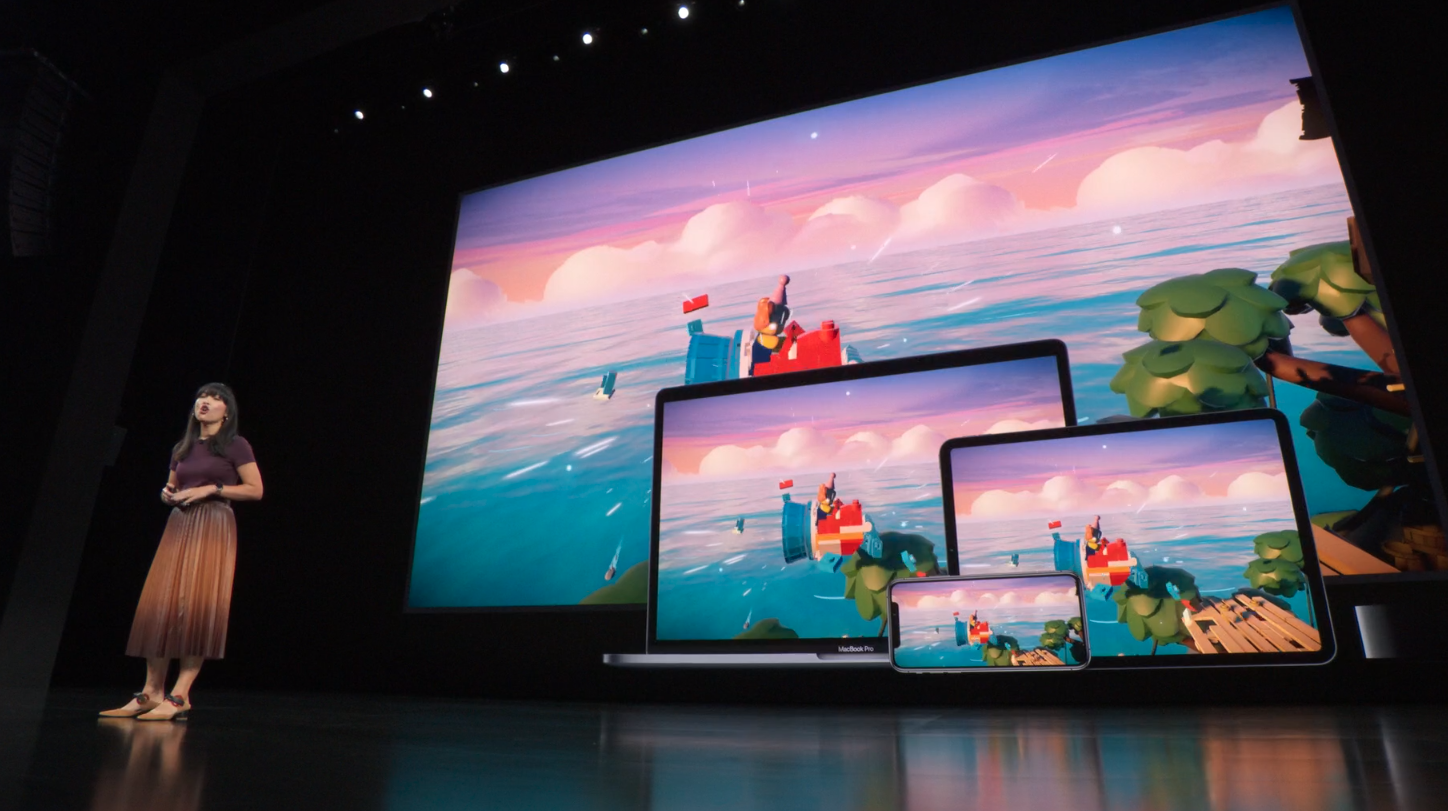 In regards to Apple TV+, 4 exclusive titles were presented; For All Mankind, Dickinson, The Morning Show, and See. They stopped in this latter with a teaser trailer starring by Jason Momoa.
Apple TV+ will cost $4.99 per month for a family subscription and it's coming on November 1, also available in a hundred countries.
It's clear that Apple is betting on entertainment subscription-based services, like Netflix or Xbox Game Pass, as its other services already launched bring a lot in revenue to them.
The New iPad
A brand new iPad was also announced, with new multitasking features and improvements for productivity. Coming along with iPad OS, it comes handy for designers and students who rely on the iPad for drawing, taking notes, or using it as a computer with an external keyboard. Its display got larger, its processor better, and it now works more precisely with the Apple Pencil.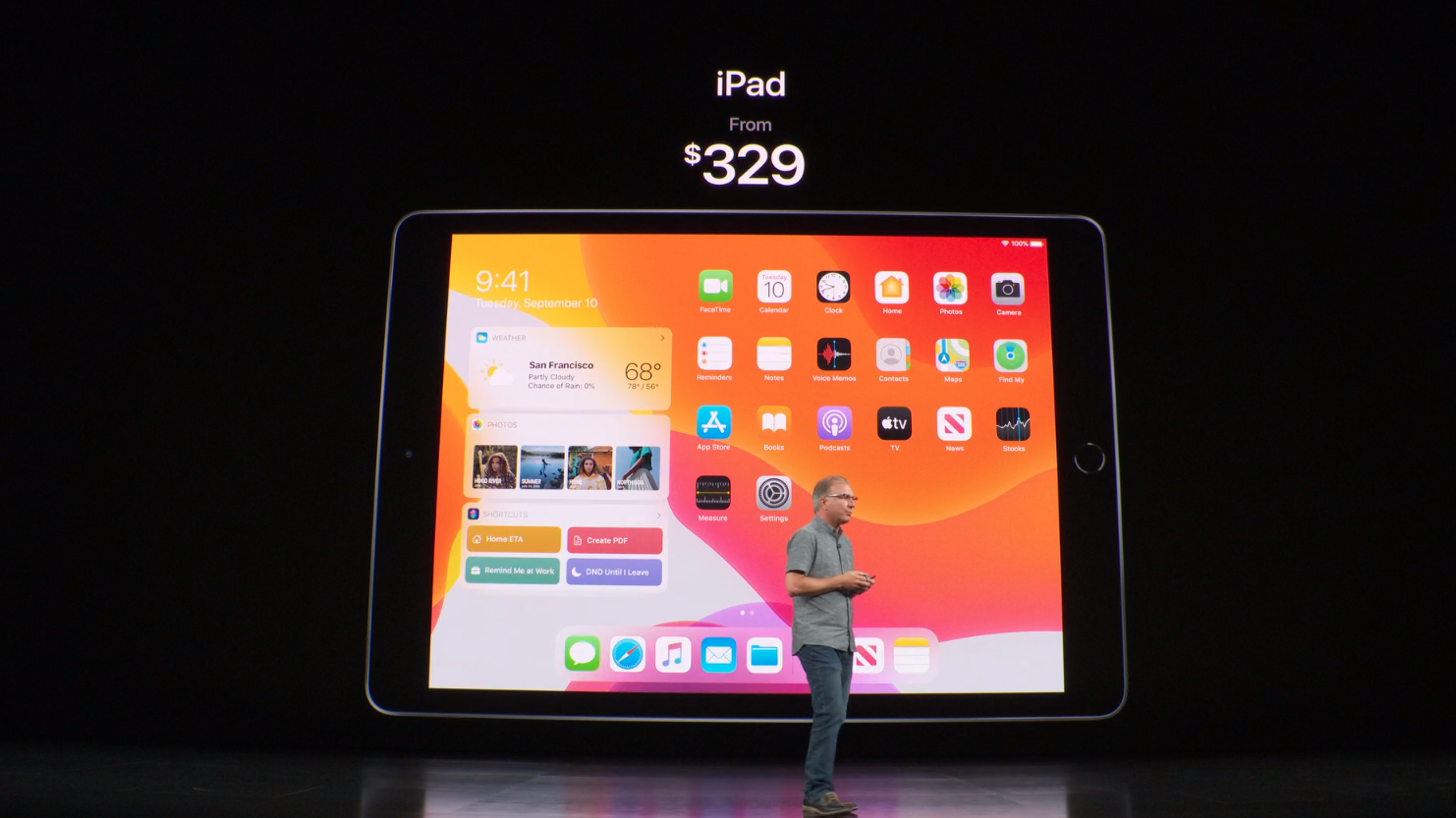 Its price goes from $329, with discounts for students, and it will be available on September 30. You will also receive 1 year free of Apple TV+ when you buy an iPad.
Apple Watch Series 5
Apple Watch indubitably came to stay. It was the best-selling wearable last year and it keeps getting improved by Apple. This time they showcased the Apple Watch Series 5 with a new always-on Retina display.
Yes, I said it right, always-on display, without compromising battery life according to Apple. This is useful for moments where you can't tap the screen of your watch, like when you are doing heavy workouts or your hands are busy.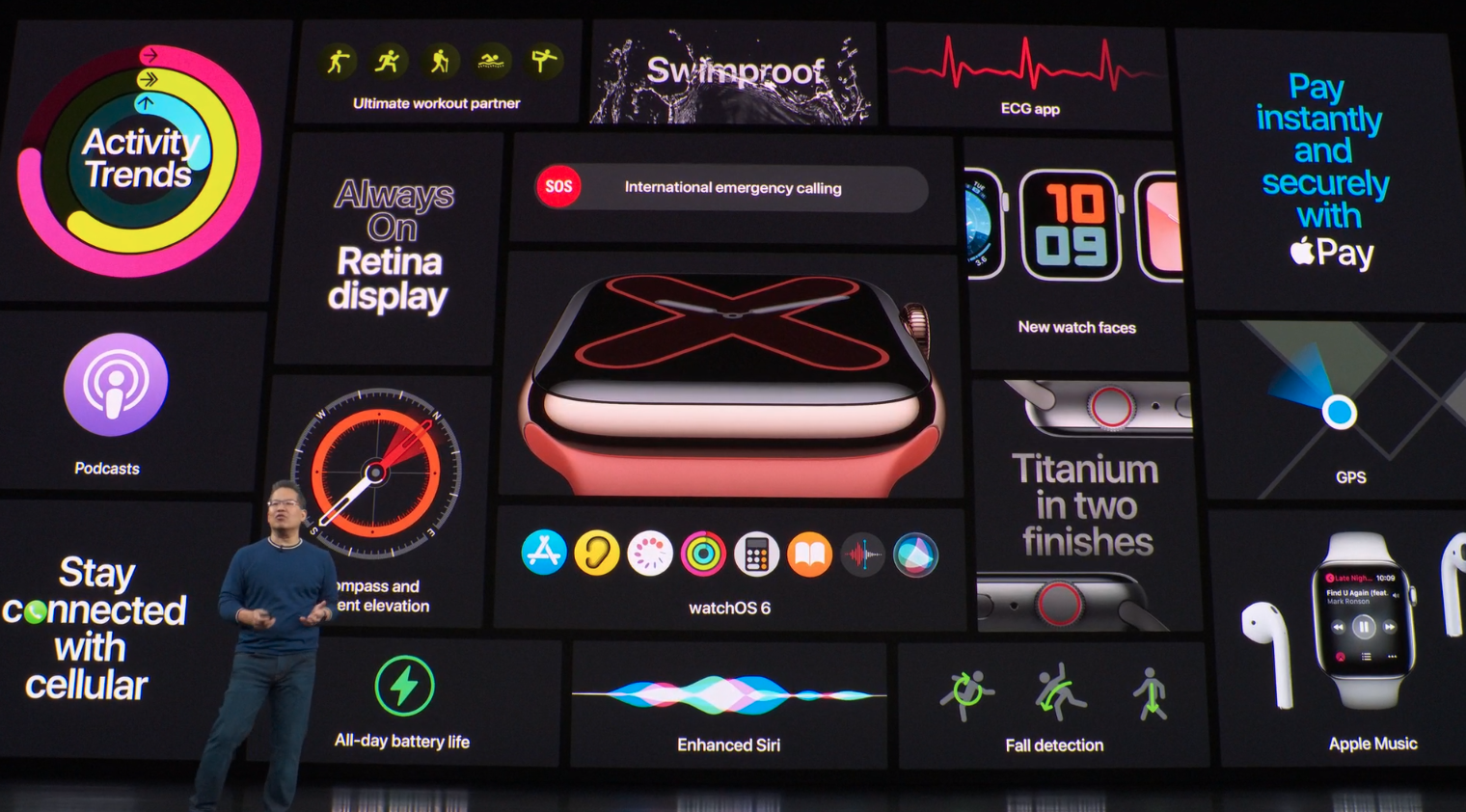 In terms of design, it remains almost the same as the Series 4 but with new finishes in titanium and ceramic. Apple also added a compass feature and a Noise App for letting you know whether noise levels are getting above the healthy standards. The most noticeable change, though, still is the always-on display.
Apple Watch Series 5 is set to be launched on September 20, from $399 for the GPS version and $499 for the GPS+Cellular one.
iPhone 11,  11 Pro & 11 Pro Max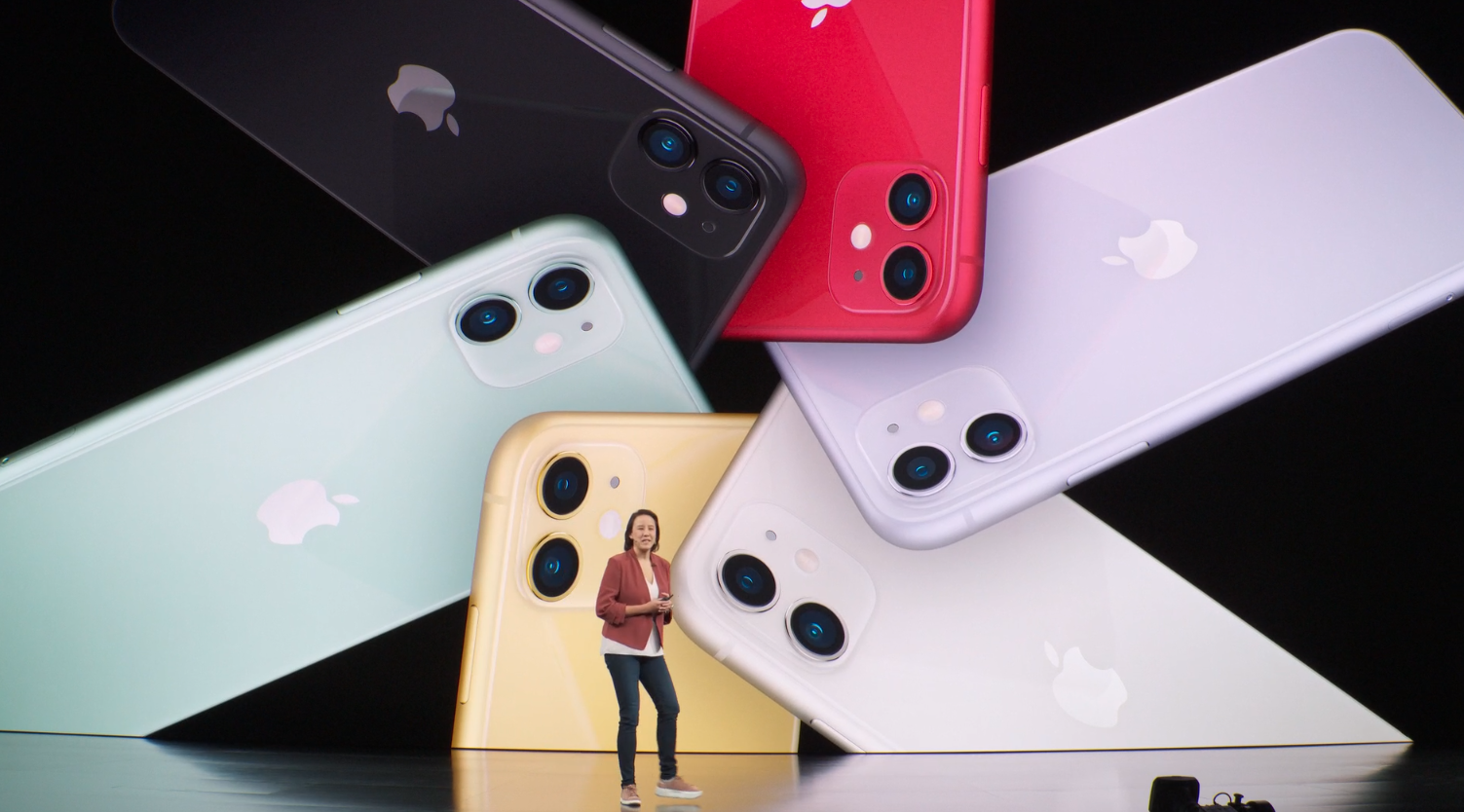 It is now the time for the 2019's iPhone; the iPhone 11. With an improved dual-camera system, 6 colors, extended battery life, and the new A13 Bionic processor, the new iPhone 11 reminds me somehow of last years' iPhone XR, but better. XR is one of the best-selling phones for Apple nowadays and they just took it, redefined it and pushed it further. You can see its full specs here.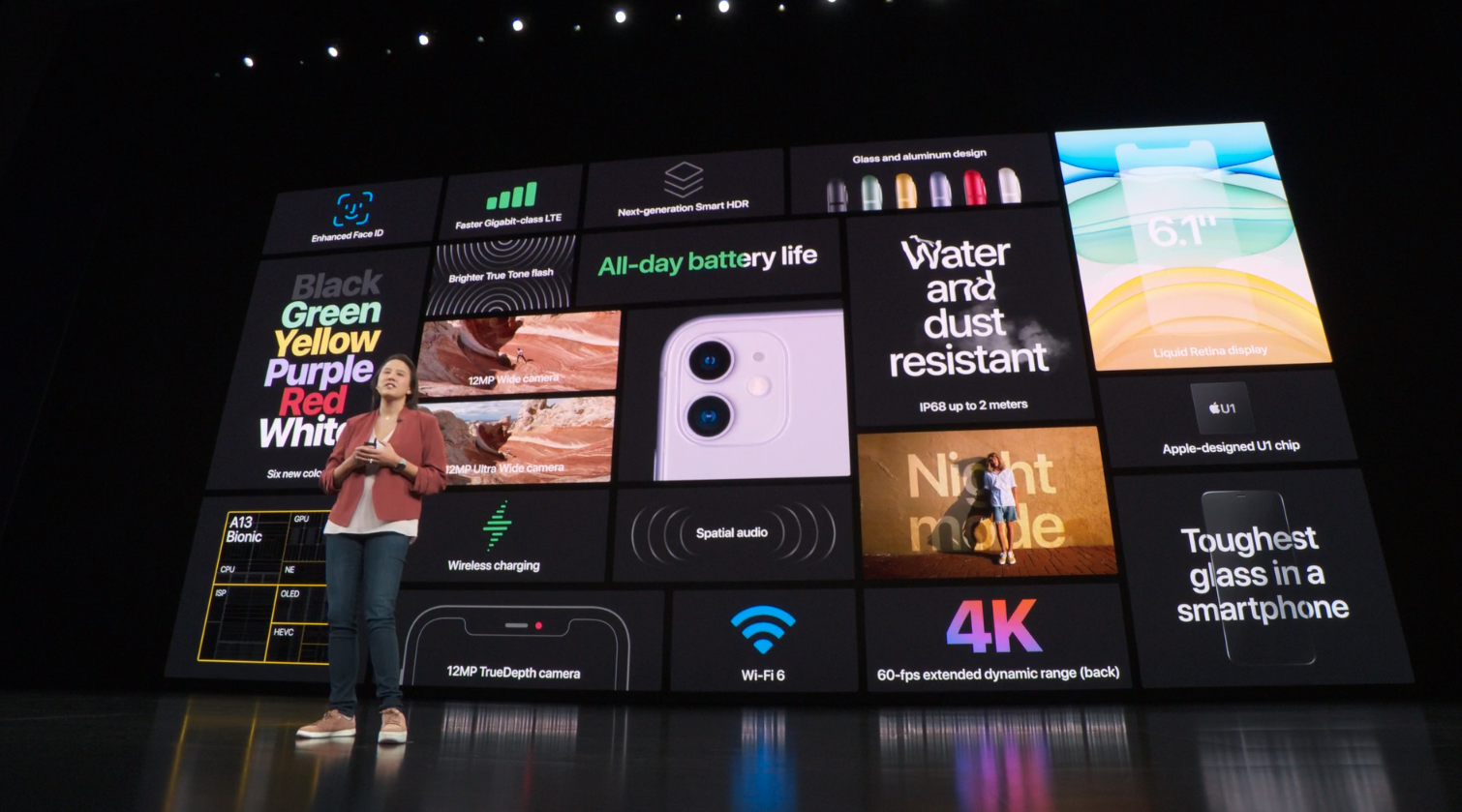 The iPhone 11 looks nice, but Apple didn't stop there. Their true flagship for this 2019 is the iPhone 11 Pro. Apart from its 2436×1125/458 ppi/Super Retina XDR display, the A13 bionic processor, and a new midnight green color, the interesting thing here is its triple-camera.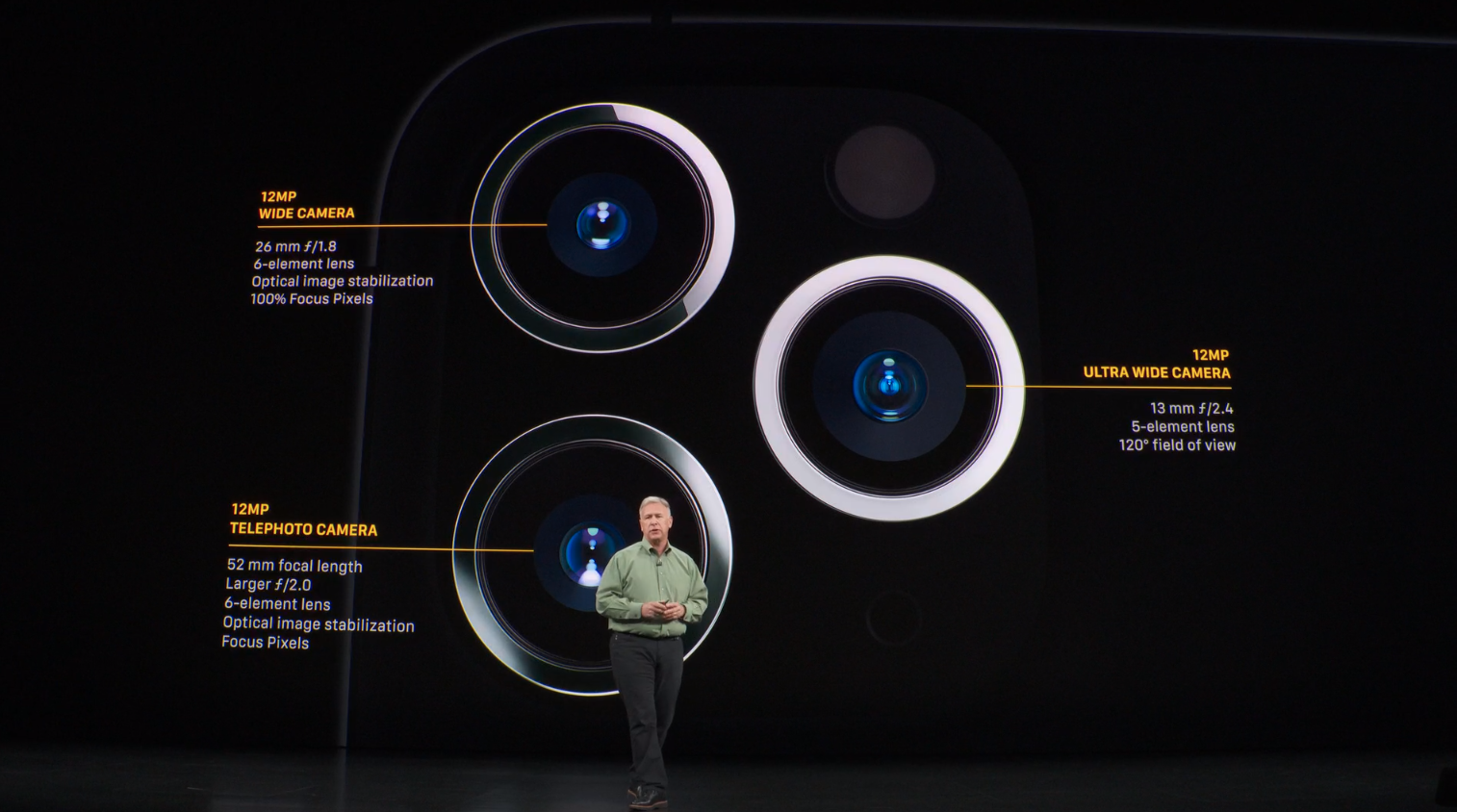 This new camera system brings new possibilities to the table of photography and video editing, all in the palm of your hand. Apple showed a short film edited and recorded from the iPhone 11 Pro that actually looked like a professional result. Take a look at its full specifications here.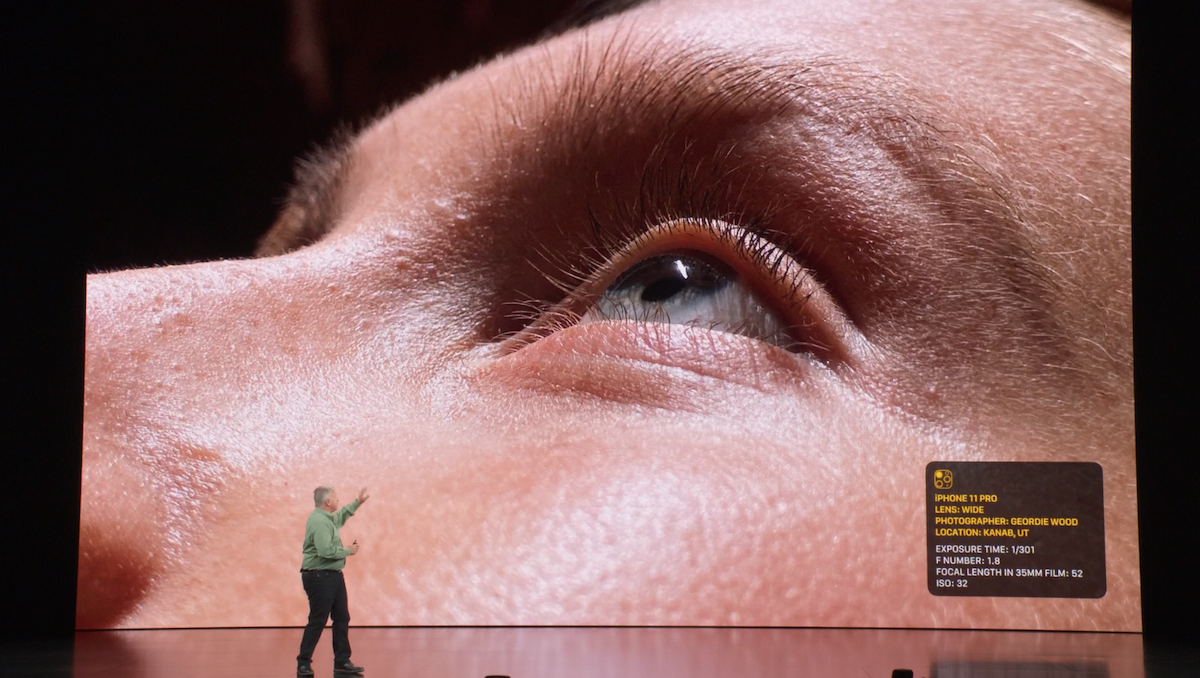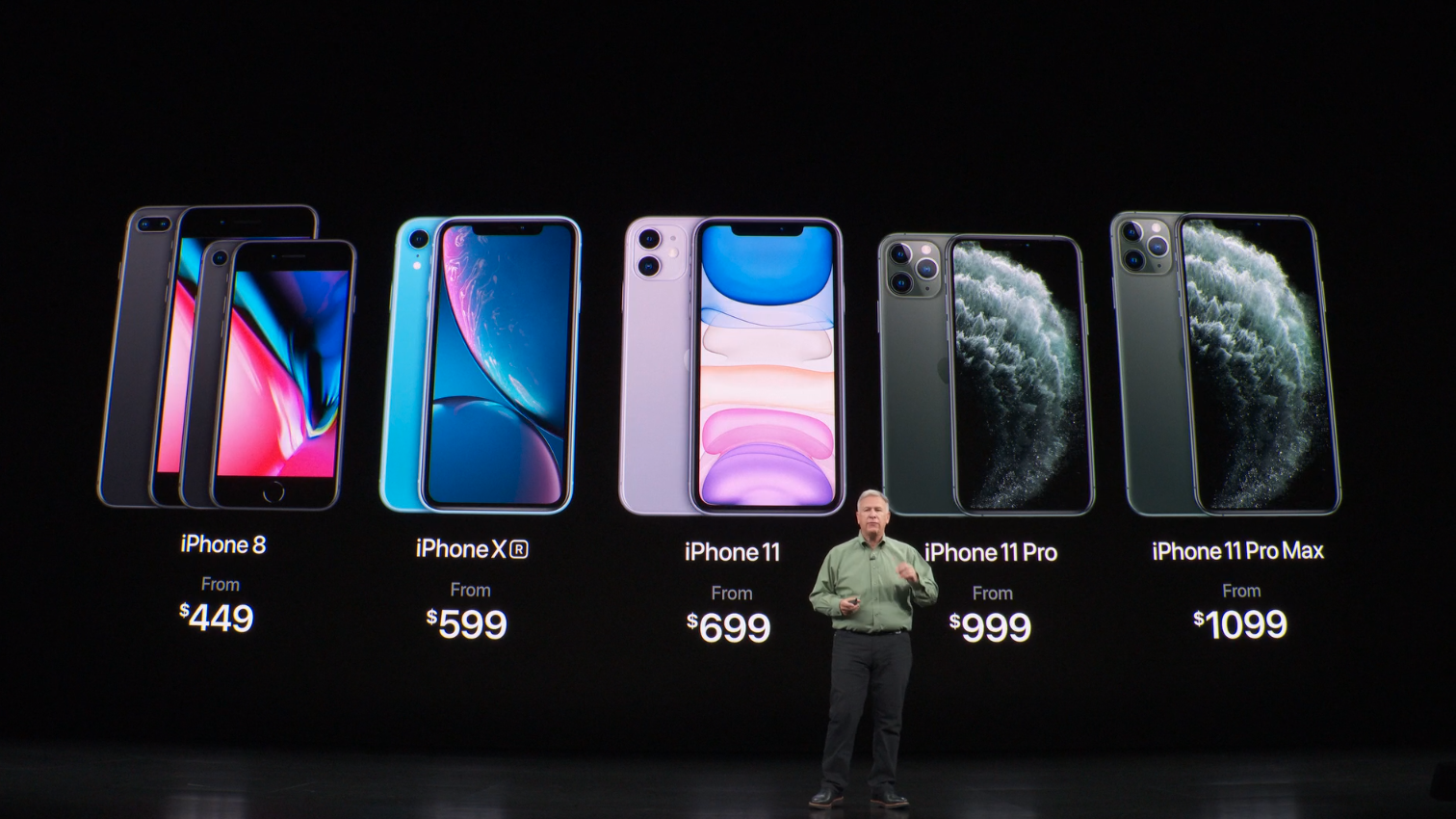 So this is Apple's lineup for this year, starting with the iPhone 11 from $699, to the iPhone 11 Pro from $999 and the 11 Pro Max from $1099, all available on September 20. You can pre-order any of them from this Friday.
What are your thoughts on the new members of the Apple ecosystem? Let us know in the comment section below!