It takes a great team to be able to create awesome software.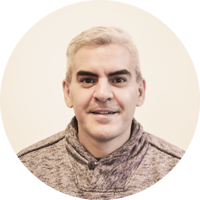 Daniel Gomez
Co-founder
He's the ordered, efficient & pragmatic.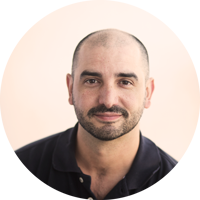 Gabriel Lopez
Co-founder
He's the dreamer, entrepreneur & optimist.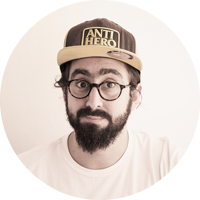 Omar Hagopian
Anti-hero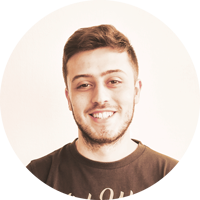 Alvaro Rameau
Angular Padawan
Punk rocker & Sitcoms's follower.
Gabriela Wynants
Javascript Hero
In house React.js & Angular2 wizard, reluctant DJ.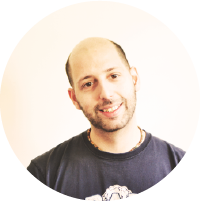 Nicolas Di Santi
Mobile Jedi
Freud follower, diet master, iOS & Android bilingual.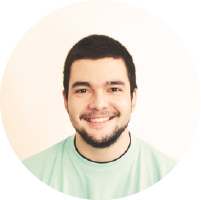 Juan Martin Alegre
iOS Padawan
Silent Bob, hardware whisperer & mobile padawan.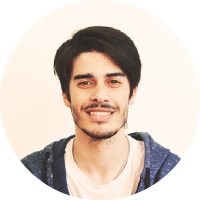 Santiago Gonzalez
React Padawan
Retro millenial, lady gaga lover, turing disciple.