It takes a great team to be able to create awesome software.
Daniel Gomez
Co-founder
He's the ordered, efficient & pragmatic.
Gabriel Lopez
Co-founder
He's the dreamer, entrepreneur & optimist.
Omar Hagopian
Anti-hero
Everybody loves Omar.
Guido Rivoir
React padawan
React martyr, spoiler enthusiast, resident grumpy.

Gabriela Wynants
Javascript Hero
In house React.js & Angular2 wizard, reluctant DJ.
Javier Sanchez
Android & Angular2 Ninja
UI lover, mobile & web bilingual, in house Venezuelan correspondent.
Alvaro Rameau
Angular Padawan
Punk rocker & Sitcoms's follower.
Luisina Romero
Experience dreamer
Product designer, visual artist, chief singer.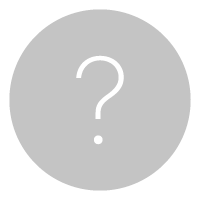 You
We look foward to having you in our team!
jobs@orangeloops.com