Your next technology partners
Full stack development to transform ideas into viable software products
Kezmo - Enterprise Chat
GO FROM AGILE CONVERSATIONS TO ACTIONABLE TASKS
Nearshore development for startups & marketing agencies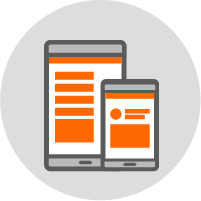 Mobile Development
iOS, Android, React Native

Our senior mobile devs have been doing mobile development since the iPad came along back in march 2010.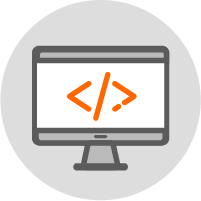 Rich Web Applications

React.js & Angular
We've been doing single page application development for the past two years, with javascript frameworks such as React.js & Angular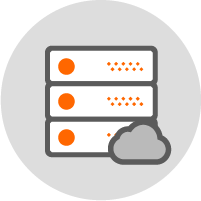 Powerful Backends
.NET, Java, Node.js

Micro services architectures. Deployed on the cloud or on your premises, implementing data intensive behaviors, or integrations with third party platforms.

This is a group of highly skilled mobile developers that I would recommend to any startup or enterprise customer looking for reliable nearshore development.

Ben Lee - CEO + Founder, Neon Roots
Undoubtedly Kezmo came to stay in the administration of all our files, effectively integrating the team and with a solid customer support, simplifying the management and administration of our investigations.

Vladimir Cobarrubi - CEO + Founder, Licrim Forensic Labs
Kezmo is an enterprise chat and collaboration tool to help teams get things done. It's an email alternative for secure team communication. It can be used both internally to manage projects, and externally to manage the relationship with customers and contractors.
Provide context by creating different collaboration spaces for different topics. Grant access only to those that need to be kept in the loop of things, as collaborators, or just readers.
Go from agile conversations to structured agreements. Create tasks, raise issues, run polls, and store notes without leaving the chat experience.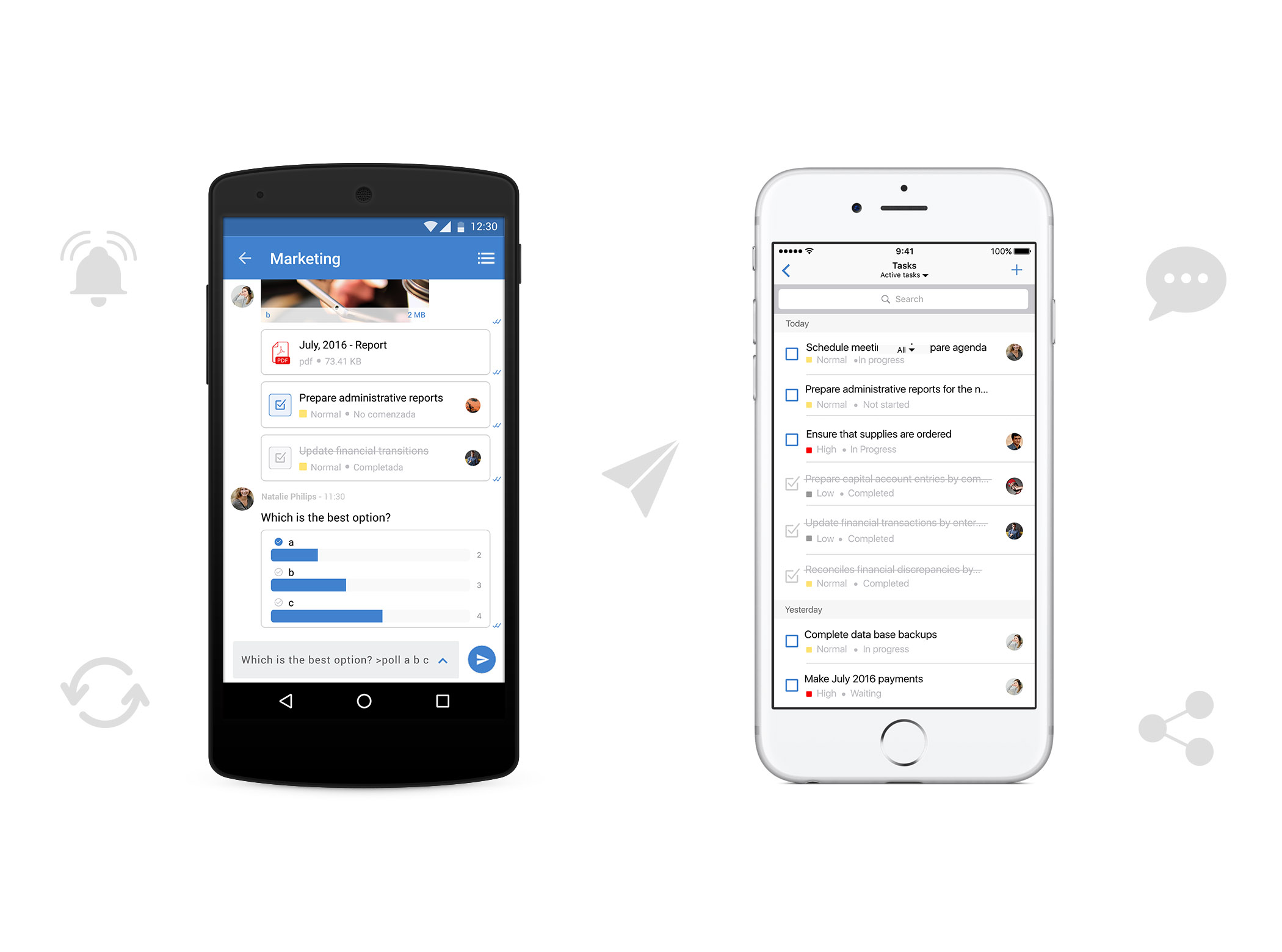 Offline messaging & proximity sharing. Communication with nearby devices made easy, like Airdrop on steroids!
Create conversations anywhere, and invite those around you to participate, no mater what the network conditions are.

Share and chat without leaving traces on any server infrastructure.

Gather information while on the go, take pictures and videos in remote locations to synchronize them later with your peers.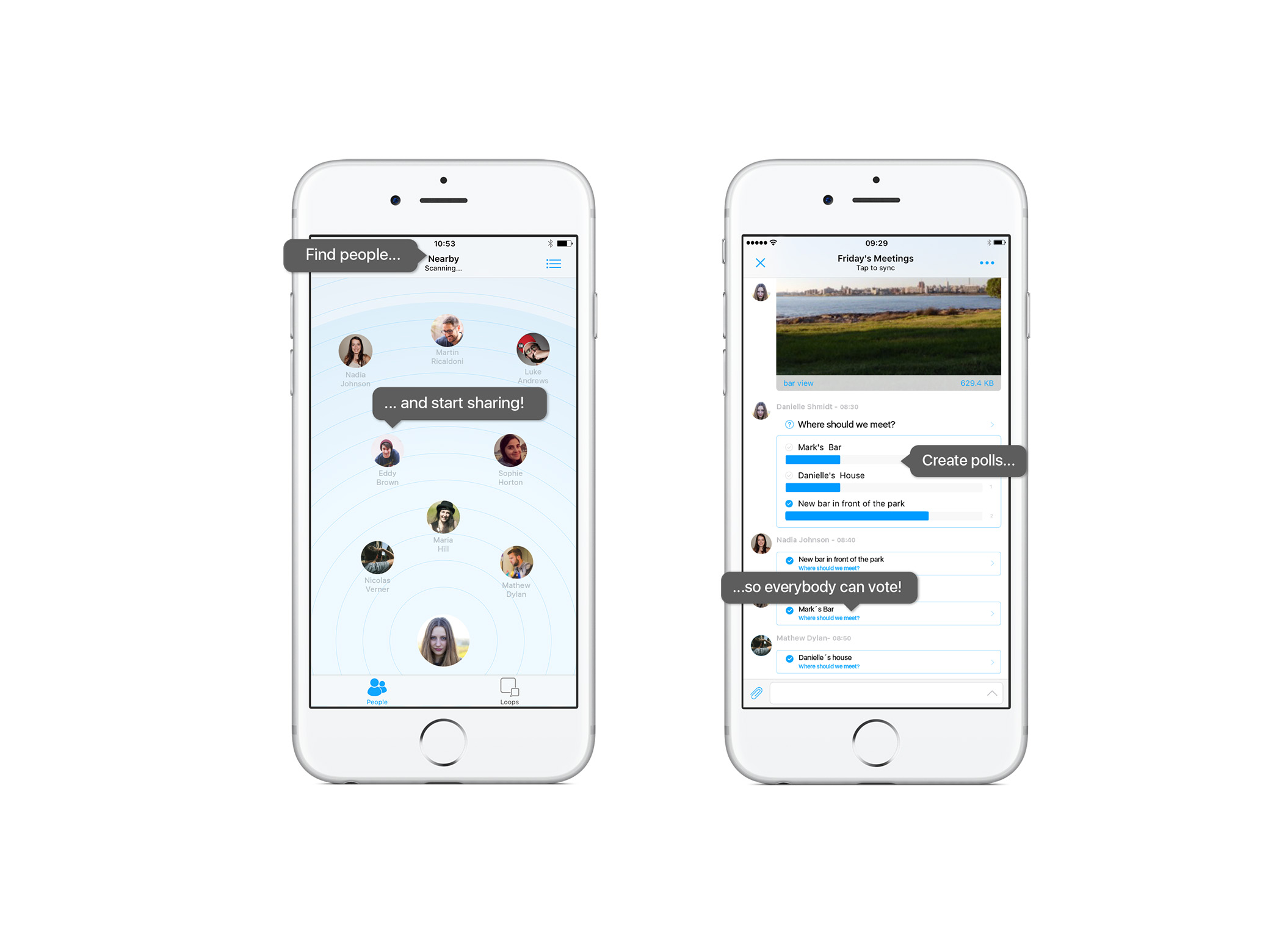 We developed the iOS sex guru app for the Health Ministry of the Uruguayan Government. It provides sexual education for teenagers. Focusing on health tips, including guidance on: contraceptive methods, voluntary termination of pregnancy, sexually transmitted infections, mental health, gender violence. It's an interesting use case of applied technology to enforce prevention policies in public healthcare.